Karl Abarth was a man with one mission: Go Faster Than Yesterday. He embodied the spirit of the FIAT
®
 Abarth Brand, pushing the limits of every second, every edge and every achievement. His spirit lives on in everything we make.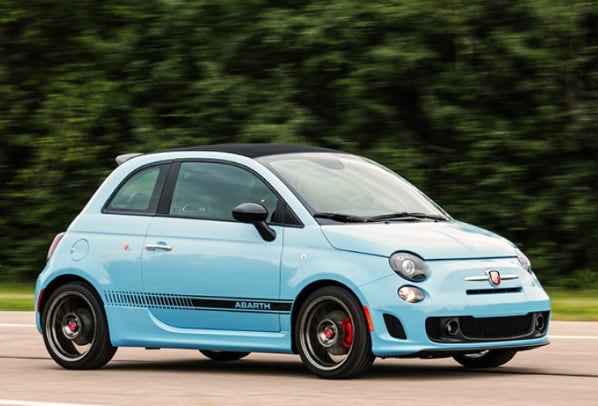 For the driver who loves FIAT
®
 Brand styling, but demands aggressive performance, enter the FIAT
®
 500 Abarth. Track-ready DNA comes with a single turbocharger, twin intercoolers, a turbo boost gauge, an Abarth-tuned torque transfer control, a performance suspension, performance brakes and a sport-tuned exhaust.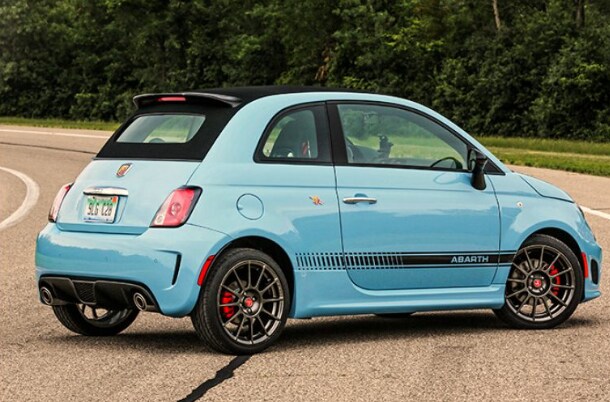 The Abarth has an exterior design that pays homage to its racing heritage. The detailed process of painting the available heritage racing stripe adds the finishing touch to this modern masterpiece.